Packaging supplies available from stock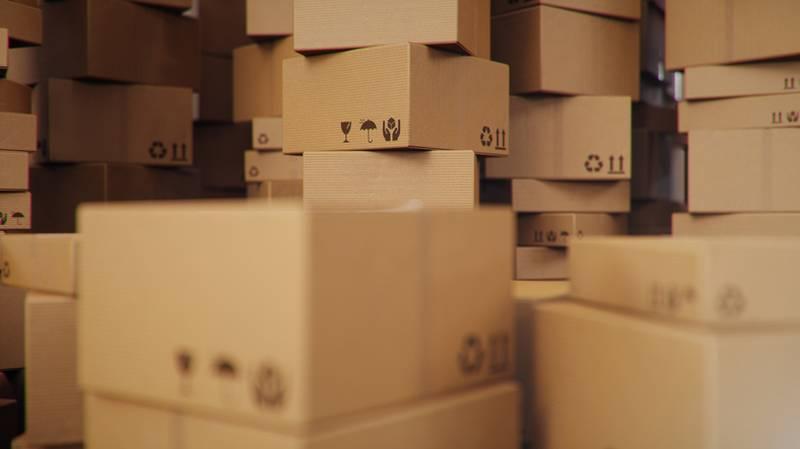 The offer is addressed to those who need packaging of standard sizes and shapes, and at the same time who care about immediate order completion. Our warehouse is ready for bulk orders of cardboard packaging supplies – cardboard boxes are manufactured by us therefore we can guarantee they are robust and durable, which is crucial e.g. while moving from one place to another or in case of shipping goods.
Call us today to discuss your cardboard packaging requirements and needs.