Laminated packaging supplies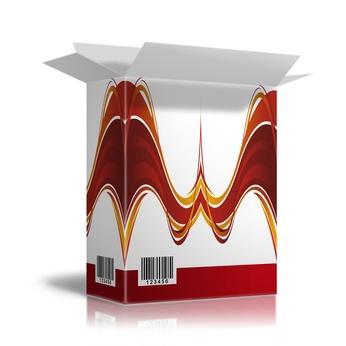 Laminated packaging supplies are wrapped decorative packaging supplies which enable attractive visual presentation of the content. Our offer includes not only production as we start the order implementation with the development of a graphic design. The designed and printed sheets are then glued onto corrugated cardboard, then die cut, i.e. permanently folded and cut, and finally glued together.
Our offer is customer-driven regardless of the industry – what's more, we guarantee an individual approach and consulting during order completion.