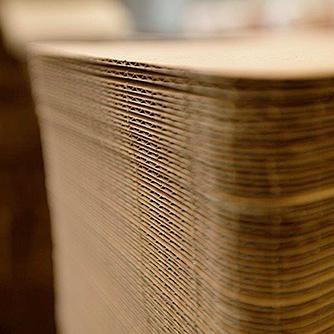 We also offer a wide range of extra components for cardboard packaging supplies thanks to which you can make optimum use of the inner space of the packaging.
Additional components comprise:
corner end edge protectors, carton reinforcements
all kinds of trays, e.g. for pallets, for candle lights, glass packaging, others
elements separating products: inserts, dividers (e.g. for bed linen), cell divides (separating e.g. glasses), wrappers
They are manufactured from sturdy, durable corrugated board, which can add a degree of safety and security to your shipping projects.
Thanks to the individual adjustment of both cardboard packaging and its additional components, you receive top-quality tailor-made products.